Areas of Research
Data Analytics

Artificial Intelligence

Machine Intelligence
Blockchain

Network Security

Internet of Things and Autmomation
Data Mining

Reinforcement learning

Web Technologies
Cyber security/Network security

Neural Network

Software Project Management
Apply Now
Funded Projects
ICMR(Indian Council of Medical Research)
Development of Anti-Cancer Drug Response Prediction Model using Ensemble Learning for Clinical Application
Undergoing Project
DST (The Department of Science & Technology)
Smart Assistive System for Visually Impaired People using Deep Learning Techniques"
in pipeline
Centre of Excellence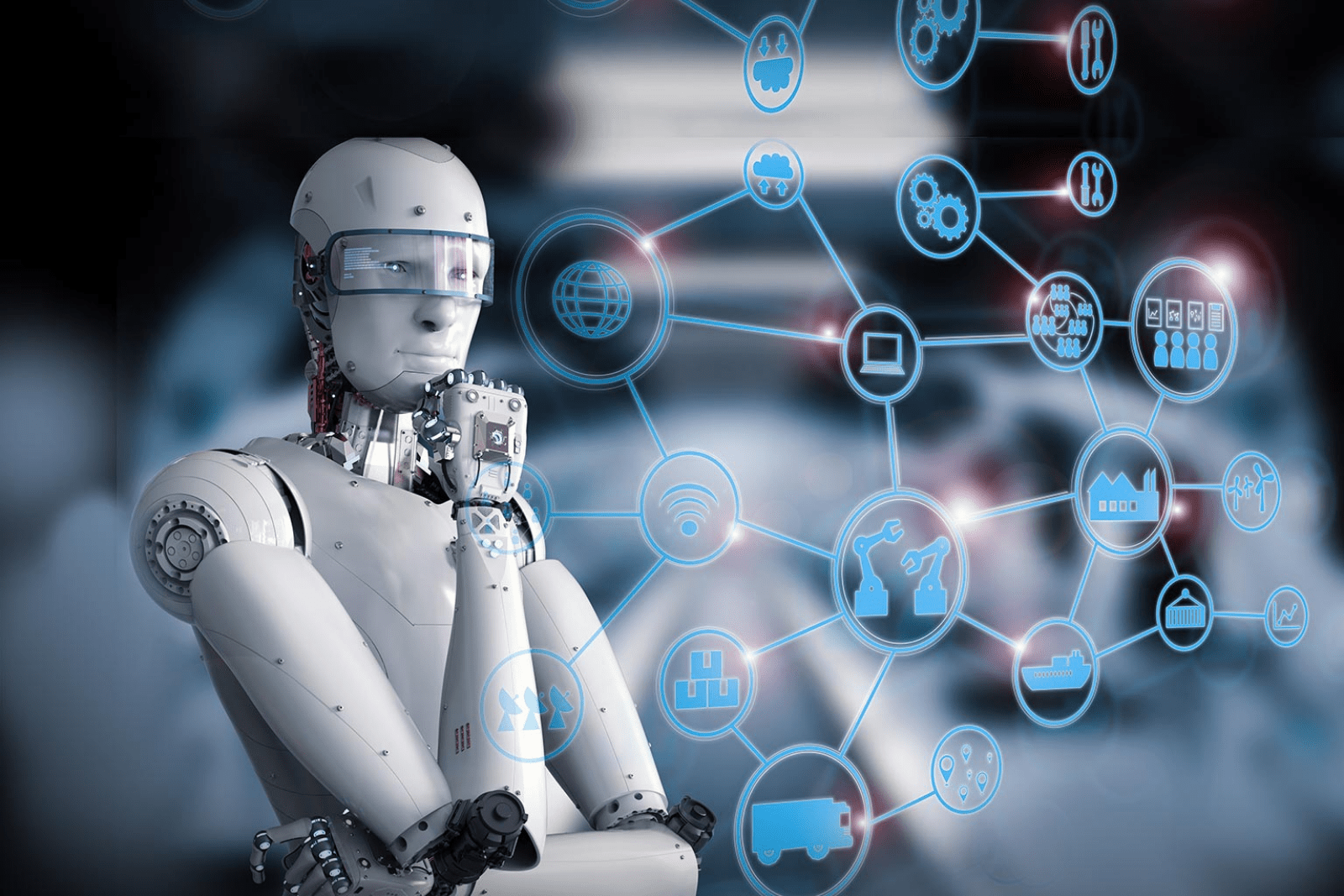 MIDARC
Machine Intelligence and Data Analytics Research Centre (MIDARC) was established with two international partners Stevens Institute of Technology, USA as Academic partner and Machine Intelligence Research (MIR) Labs, USA a global non-profit academic consortium and IBM as industry partner. The objective of establishing this centre is to provide an ideal platform for researchers to work as a community in collaboration with industry and other research institutions to carry out research and evolve solutions for business challenges and real time social problems to benefit the human community.
Patents Published
First Patent /No.4247/CHE/2011

A METHOD AND A PRIOR WARNING MIXED MODE COMMUNICATION SYSTEM FOR THE NATURAL CALAMITIES"
CoDePeC/No.2047/CHE/2012
"A Novel Counting Device for Domestic Pressure Cookers, Suitable for Hearing Impaired (CoDePeC)"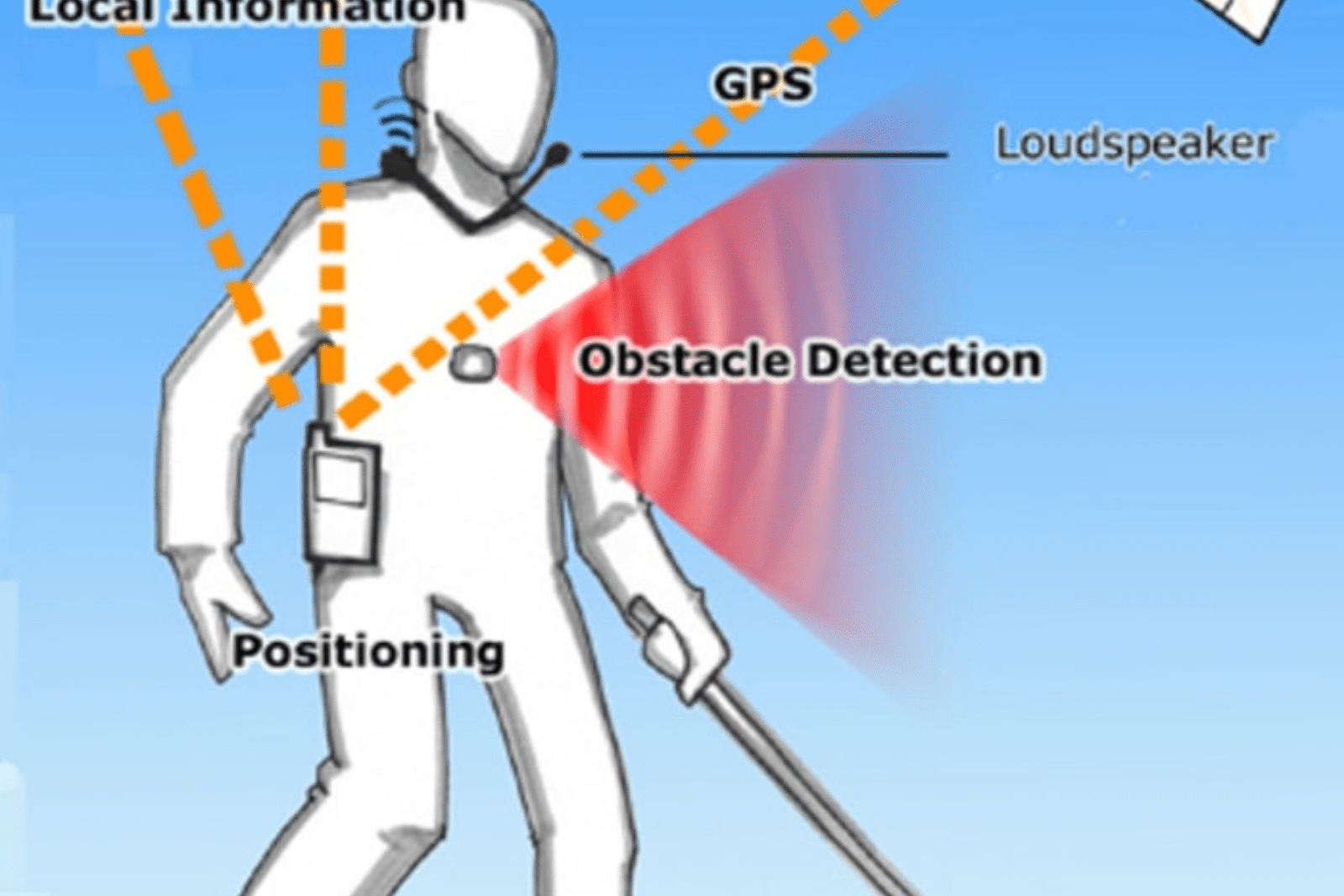 No.3180/CHE/2014
Haptic G-G Audio Navigation Device for the Visually Challenged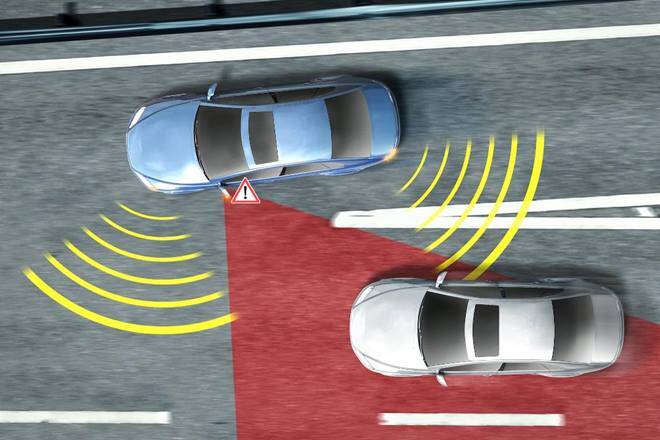 DAD/No.3174/CHE/2014
Driver Assistance Device (DAD) for Zero Accident Safety Roadways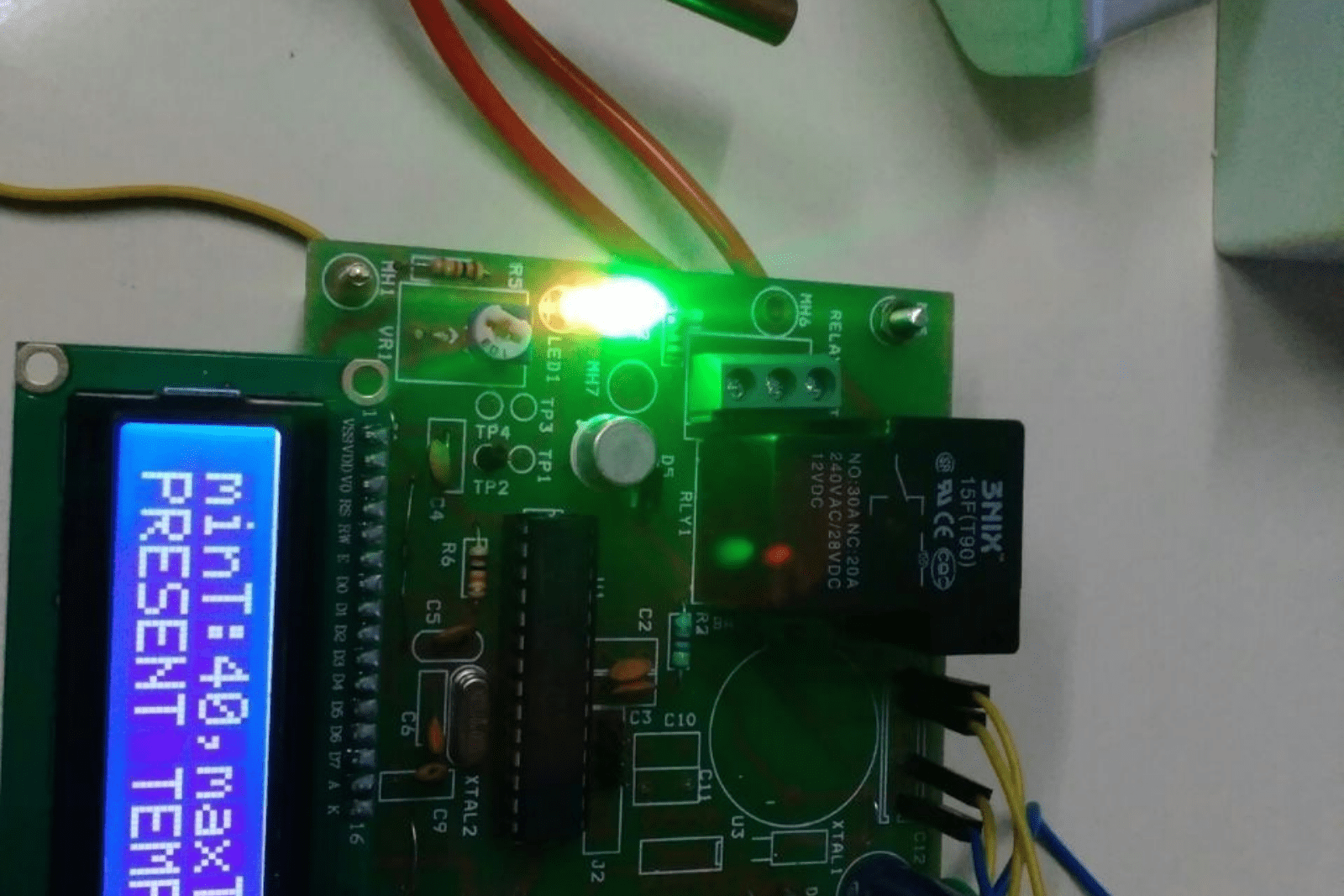 No.3173/CHE/2014

Intelligent Circuit for Automatic cut-off for Portable Immersion Heater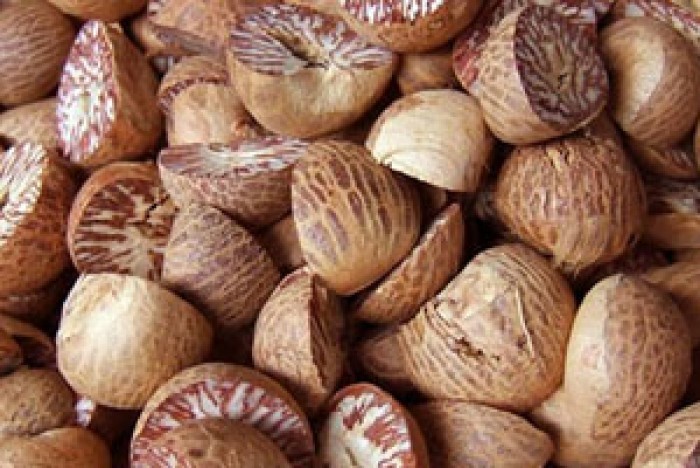 No.3177/CHE/2014
Optimized Areca (Betel) nut Separator